Our Patients Are Up To
65% More Likely To Get Pregnant*
Ready For Effective Fertility Acupuncture?
About Total Wellness Centre

Our Toronto Acupuncture Clinic is dedicated to helping women and men become pregnant. We offer acupuncture and traditional Chinese medicine (TCM) to treat infertility, reproductive health disorders and hormone related issues. We also provide Chinese herbs, naturopathic medicine and holistic treatment therapies. Our licensed practitioners and doctors each have extensive experience treating female and male factor infertility and reproductive health disorders.
We frequently treat patients with PCOS, endometriosis, FSH, AMH and ovarian reserve issues, irregular menstrual cycles, blocked tubes and unexplained infertility. We also provide IVF acupuncture for those looking for complimentary treatments while undergoing In Vitro Fertilization to conceive.
Our Treatments & Services

Our practitioners and doctors are committed to patient centred high quality Chinese medicine, acupuncture and Naturopathic medicine. Patient care is our primary concern. We work collaboratively within our clinic, sharing decades of collective experience to help each other solve difficult medical and infertility problems for our diverse female and male clients. We treat those trying to become pregnant, those who may be experiencing unwanted symptoms during pregnancy, and others wishing to improve their health, including the onset of menopause. In our health clinic we treat each patient as an individual with holistic treatments that leave patients feeling supported and alive.
Book An Appointment
We offer online booking
Schedule an acupuncture or naturopathic treatment in our Toronto clinic, view your upcoming treatments, view your practitioner's availability in real-time, and complete your medical history questionnaire, securely right here! Your path to fertility starts here. We help couples conceive.
*BMJ. 2008 Mar 8;336(7643):545-9. Peer-reviewed study found acupuncture improves conception rates (pregnancy rates) by up to 65%.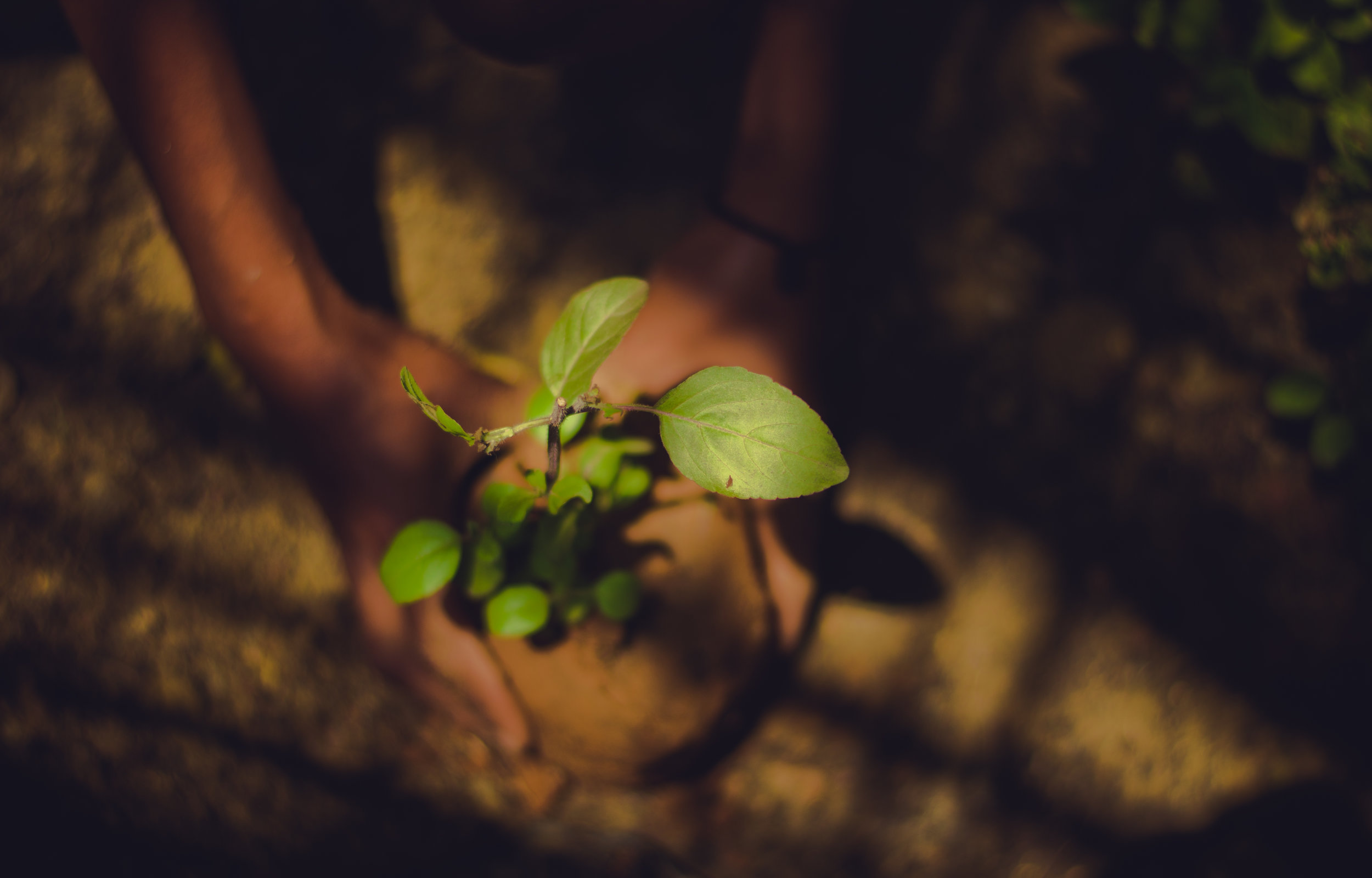 Ready For Effective Fertility Acupuncture?
Our Practitioners & Staff
Rest & Relax
Total Wellness Centre is a private, relaxing oasis located in midtown Toronto. We offer traditional Chinese medicine, acupuncture, herbal prescriptions, Naturopathic medicine and other natural treatment modalities. Our clinic is private, quiet, and restful.
We aim to deliver patient-centered, holistic health care.
We operate by appointment only. All manners of health care may be confidentially and privately discussed with our understanding and caring practitioners, doctors and staff. We are multilingual, speaking English, Mandarin, Cantonese, and Japanese.
We believe each patient must access the best healthcare possible. To this end, each patient is encouraged to seek traditional western, Chinese and Naturopathic medical intervention for her or his respective health concerns. This allows each patient to make the most informed decisions regarding health care matters.
Ready To Feel Alive - Our Holistic Health Clinic Offers Effective Fertility Acupuncture
Success!
Our patients have a higher than average degree of success. But why? Expertise, period.
Total Wellness Centre's Chinese practitioners and doctors are highly experienced, professional and caring people. Our Registered traditional Chinese Medicine practitioners and acupuncturists have at least eight years of traditional Chinese Medicine (TCM) education from accredited universities in China; four year bachelor degrees in acupuncture, TCM schooling and conventional Western medical schooling, followed by at least four years of post-graduate education. Each of our practitioners has obtained advanced degrees in acupuncture and Chinese Herbs and prescriptions. In addition, our practitioners of Chinese Medicine have at least 25 years of experience each.
Our Naturopathic doctor is highly educated and skilled- she has completed two degrees in Canada- and has successfully completed complimentary courses in hypnotherapy and doula services. Interested in more detail about our Naturopathic services?